Tracking oil spills remains challenging due to multiple potential sources and release scenarios.
This webinar presents both the main "classic" and "emerging" fingerprinting techniques that are used to evaluate the source(s) and age of oil spills (including crude oils and various distillates).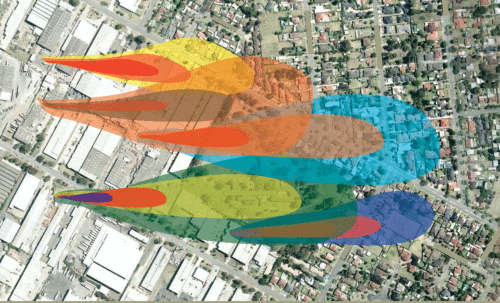 Discover the latest petroleum fingerprinting techniques and learn their application in oil source identification and age dating through a variety of case studies. The typical tiered fingerprinting approach (including chemical and isotopic fingerprinting) will be described, along with specific fingerprinting techniques applicable to various petroleum distillates (e.g., gasoline, diesel fuels). The use of emerging techniques such as chiral fingerprinting and tree-ring fingerprinting (dendroecology) will also be discussed. Examples from case studies will be used to illustrate the real-world challenges related to both technical issues and litigation.
Webinar Highlights:
Review the "classic" tiered approach for oil fingerprinting
Learn new fingerprinting techniques for source identification and age-dating
Discover emerging fingerprinting techniques applicable to oil spills
Relate your sites to case studies and applicable strategies
Webinar Benefits:
Discover future trends and emerging technologies in fingerprinting oil spillsLearn how to apply fingerprinting techniques for source identification and age-dating of oil spills
Understand how to differentiate between natural and anthropogenic oil spills
Learn to build appropriate strategies
Be better prepared to evaluate fate & transport and design appropriate remediation at sites with oil spills
REGISTER and learn the most up-to-date methods and emerging
technologies for tracking oil spills.